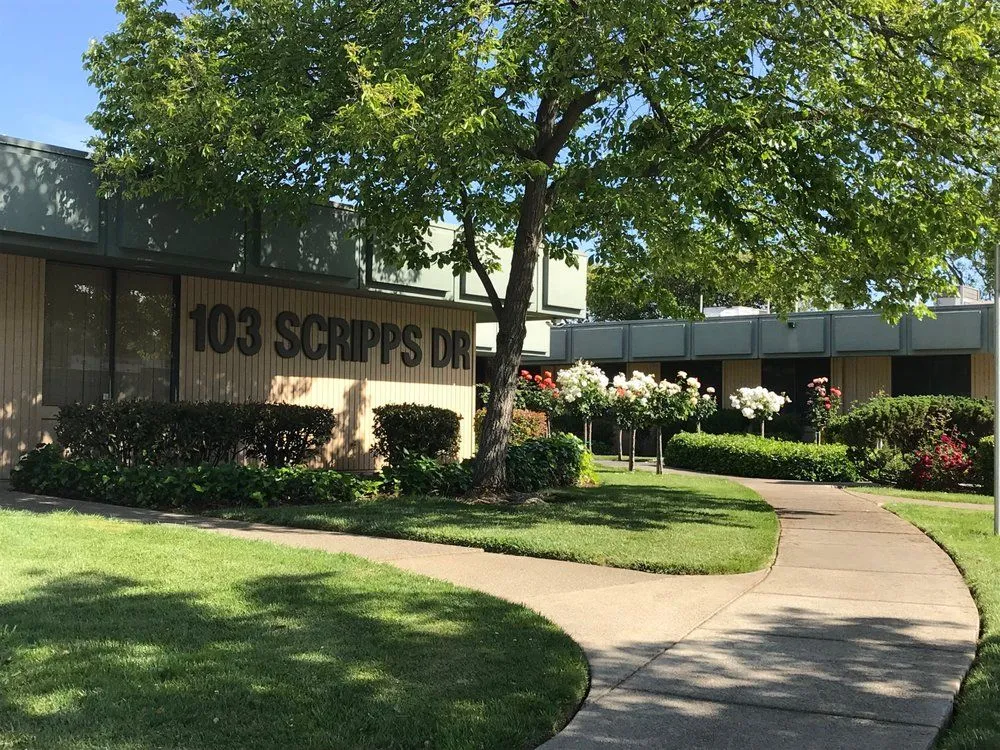 103 Scripps Dr Suite 2
Sacramento, CA 95825
Office Hours
Monday: Closed
Tuesday: 9:00 AM - 5:00 PM
Wednesday: 8:00 AM - 5:00 PM
Thursday: 8:00 AM - 5:00 PM
Friday: 8:00 AM - 3:00 PM
Saturday: Closed
Sunday: Closed
Appointments
If you are a new patient, please call (916) 929-6631to schedule an initial appointment. Please remember that we require notice of 2 business days to reschedule or cancel an appointment for the time we have reserved for you.
Insurance, Billing and Payment Options
We accept most traditional insurance plans, contact our office to verify acceptance of your plan. We accept checks, cash, or credit cards and accept payment through our secure website. We are happy to file your insurance claims.